YOUR BUSINESS MESSAGE
IN VIRTUAL REALITY
Training process / procedure
There is no better training than to actually do it. This is a popular saying when it comes to learning. With Virtual Reality you can create an environment where your employees can effectively train the processes by running through them virtually. Your normal production process will not be disturbed and your employees can still make a mistake without any effects.
Introduce your product or service in an original way with optimal experience of the product in Virtual Reality. People can literally walk around your product, open it up, or even try using it through the Cardboard and the app.
Communicating a new product or service
If you want to open a new company and want to make this known, Virtual Reality can give your clients or staff the posiblitly of a virtual visit. While discovering the building, you can give the explanation and purpose of the rooms, or the architectural background of the building.
In an attractive snowy Christmas environment the user will experience a short adventure in which a company has depicted the highlights of the year 2015 and the plans of 2016. The adventure ends with spectacular fireworks and New Year wishes from the company.
An employee that has his or her birthday deserves some extra attention. In a festive virtual environment, you can give the congratulation your personal touch. You can let them choose a gift themselve, that best suits him or her.
Who are you as a company?
Within a Virtual Reality environment, you can show it in a unique way. Let the virtual visitor run through the highlights from the past to the present and into the future. A long lasting experience, much better than a plain business card.
OPEN YOUR EYES
AND CHANGE YOUR DIMENSION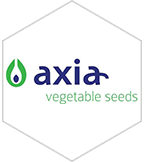 VRCards has very positively surprised us with their concept to clarify the growth of tomatoes through Virtual Reality.
The Smartphone App and Cardboard our clients and customers can take a look inside our company.We have received very enthusiastic responses!

Alois van Vliet – CEO.
Digital Christmas greetings via the FREEDOM card is our relationships received very positive.
Innovation plays an important role with us where this Christmas greeting has made a nice contribution.

Maarten Tetteroo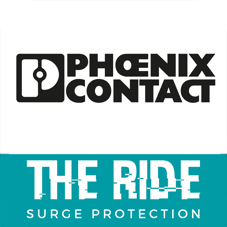 With much skill and a 24/7 mentality SGM has dedicated himself to a fantastic VR finished
within a very tight deadline. This project was for us very prestigious and SGM has with it
fully committed. Bravo! " La Compagnie
For more information contact us through the following contact details or
fill out the contact form and within 24 hours we will contact you.